Request Your Free Estimate Today!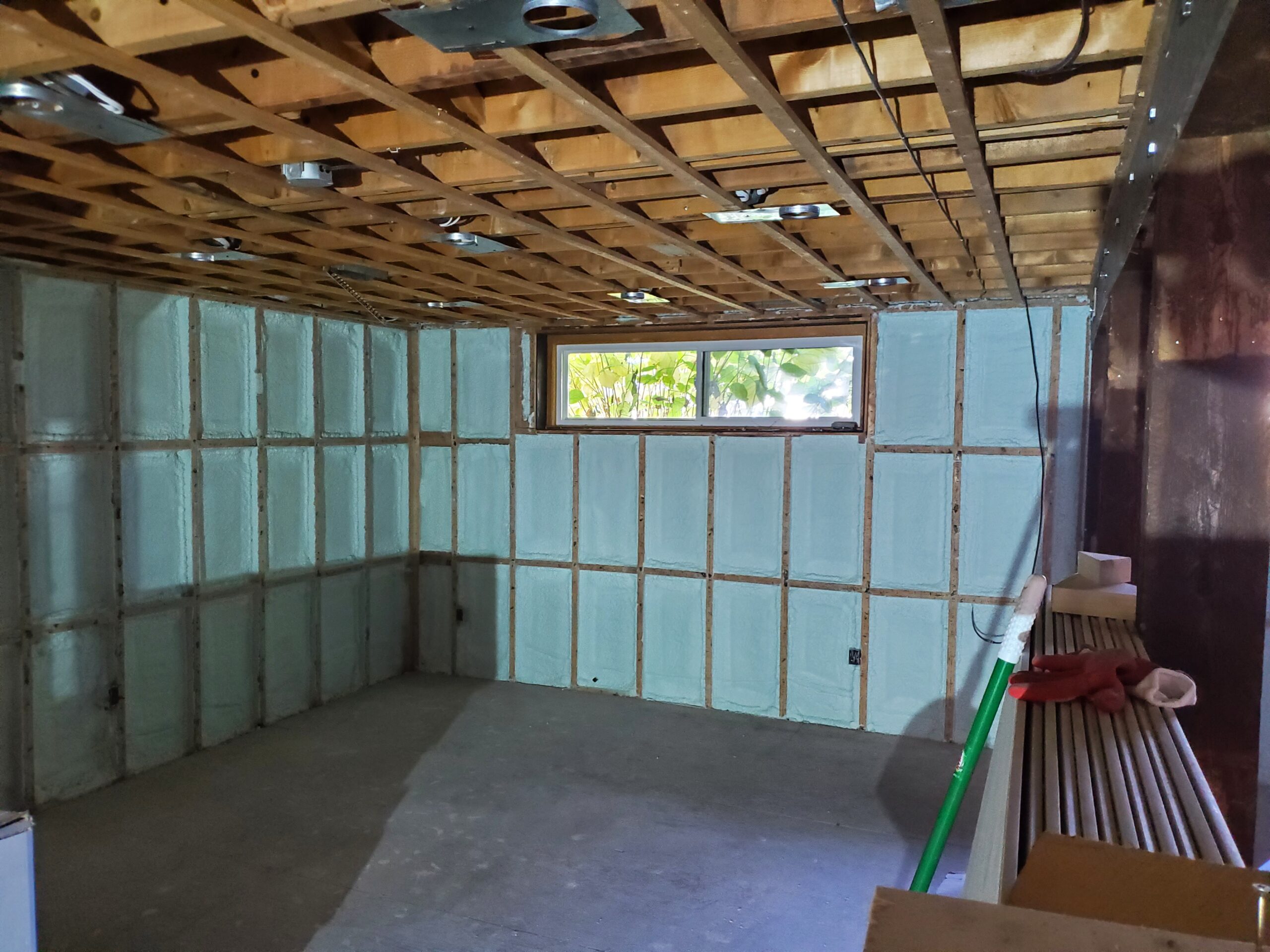 Commercial or industrial buildings typically lose energy in these areas:
Spray foam insulation can also be used on equipment. As a liquid, it sprays on and adheres easily to the smallest areas of any shape, and it can be used on trucks, containers, water towers and pipelines.
What Our Customers Say About Us...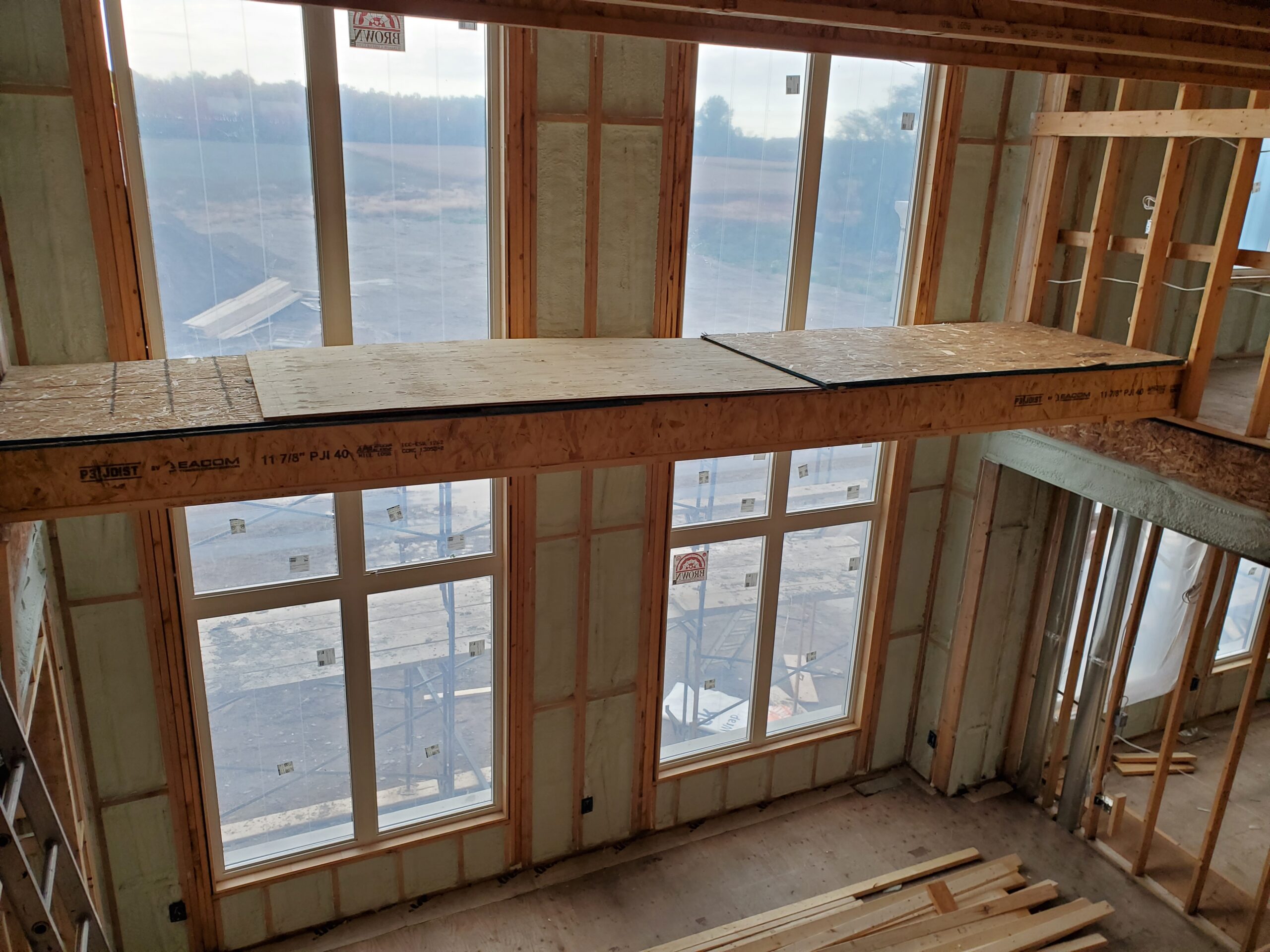 Why Commercial Insulation
Foam insulation prevents air infiltration better than standard insulation systems. And, unlike traditional insulation, it does not contribute to
moisture-related decay
and mold.
Spray Foam
Insulation Benefits
Annoyed tenants and unhappy customers are just symptoms. Energy loss costs you, and it costs the planet.
A Proper spray insulation will prevent condensation & moisture Issues & will have An Airtight Seal